The pain is getting unbearable...
In the every sight of you, I can only confirm that you have gone..
Even beyond my sight I know things will be different, though you persist it won't
I rationalized the reason of my necessity of finding someone new.. but the thought of it sounds like a faraway thunder..
It's there but far..
Letting you go was a mistake because I could never do it..
I still think you might return
But you never do...
It hurts me for I thought I met you first
Yet you decided to be with her
Why is that?
A note for Benedict Cumberbatch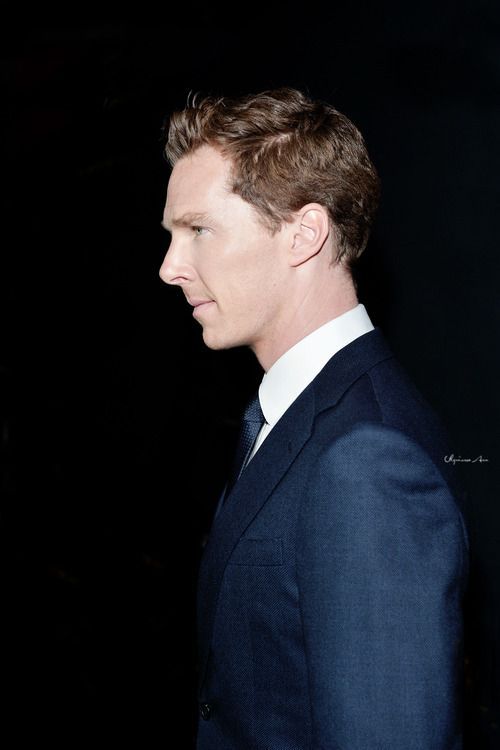 This is what happened if you watch a movie with Ben in it. You just end up sobbing in the corner thinking nothing else matter since he's gonna get married pretty soon. He looks super gorgeous in the movie (Star Trek Into Darkness)... I know it was all acting, not the real him.. but that goddamn suit and voice must at least receive a glorious appreciation from all the people who watch it. While for me, I watched it on my room and I couldn't stop gawking and yelling everytime he is at the screen. He is really a fine man and Sophie, you are a very lucky woman.
hugs,
/jingga