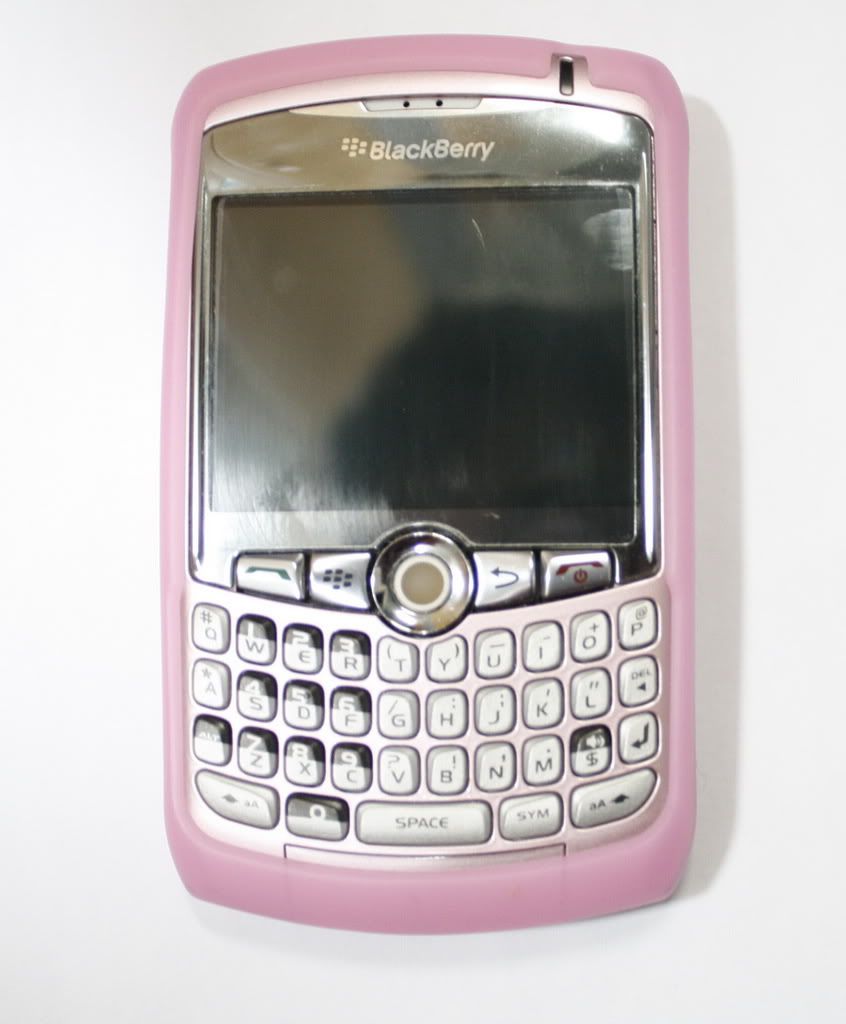 Ya Allah...
I am drooling over this gadget. Can I have this?
Could you please be kind to me and give me my wish?
I promise I won't fret about the German scholarship. I simply know it is not for me and I promise I won't regret the slipping away chance.
Dear Allah..
I really want this Blackberry soooo bad!
I promise I will be a nice girl for my Mom and Dan and for the people around me.
I swear in the holy name your Yours.
Hugs,
Jingga